This post brought to you by Silk. The content and opinions expressed below are that of Health Starts in the Kitchen.
Just a few days ago, I did something totally unusual. I asked my hubby to stop at the grocery store after work. I know for many of couples that's not unusual, but for us it is. Ray and I have a very retro, 50's style, traditional marriage. It's just like our parents' and grandparents' marriages. Ray cuts the grass, takes out the trash and fixes things and I do the shopping, cooking and cleaning. Now, these aren't always & never 'rules' by any means, just naturally what roles each of us take most often. I've been really busy finishing my cookbook and don't have plenty time to spare for a impromptu trip to the grocery store (which is between 10-30 minutes, one way, depending on which store I need to go to). And since Ray was already in town, It only made sense to have him stop quick for me. I've been keeping a little secret. I'm not a fan of almond milk. And am totally OVER coconut milk. I've been looking for a non-dairy option that's yummy and healthy, that's obviously not almond or coconut. and then BOOM – Cashew Milk! When I heard that Silk® came out with cashew milk, I just HAD to try it! And since I couldn't wait, I had Ray stop at the store and grab some for me. As soon as he got checked out, he called to let me me know that he both the Silk® Original Cashewmilk and Silk® Unsweetened Cashewmilk, Whoopie! And to ask if he could try some out!? He thought it sounded so good, he immediately want to try it out too!  Ray's feedback? "It's cashews, I love cashews, why wouldn't this be good?!" Silk® Original Cashewmilk is made with the special creaminess of cashews, it brings an irresistibly creamy taste that's perfect over cereal, in recipes or guzzled straight from the carton! Silk Cashewmilk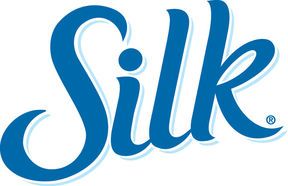 Some of the benefits of New Silk® Original Cashewmilk versus regular milk include:
50% more calcium than dairy milk*
Lactose-free
Dairy-free
No artificial colors, flavors or preservatives
No high-fructose corn syrup
Non-GMO
Silk® Original Cashewmilk is just another reason to drink Silk®. Silk® has been changing the world, one sip (or spoonful) at a time. Since the beginning, Silk® has been out to make the world a healthier place. Not just for those who use their products, but for everyone. To learn more about this great company and its products you can go to http://silk.com/our-story. Unlike my hubby, who's been enjoying his cashew milk straight.. I've been having my Silk® Unsweetened Cashewmilk as a part of my favorite new creation, Red Velvet Cake Smoothie!
It's all the flavors of Red Velvet Cake, only made into super healthy in a dairy free smoothie!
3/4

cup

Unsweetened Cashew milk

2

tablespoons

raw cashews

1/2

cup

chopped beets

1/3

cup

dates

chopped

1

tablespoon

Raw Cacao Powder

1/2

teaspoon

organic vanilla extract

1/2

cup

Ice
Combine all ingredients in blender and blend until completely smooth.
For best results soak cashews overnight and drain. Cashews can be omitted but will result in a thinner consistency.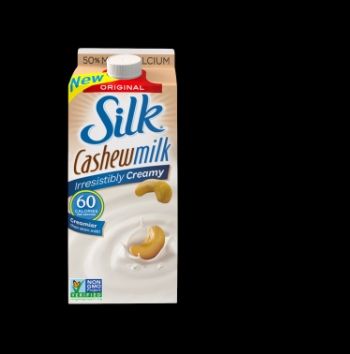 To learn more about Silk® Cashewmilk and get a $1 off coupon, click this link: 
http://wm6.walmart.com/Silk-Cashewmilk.aspx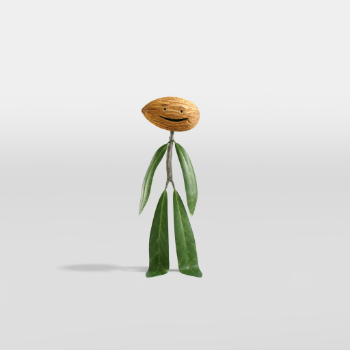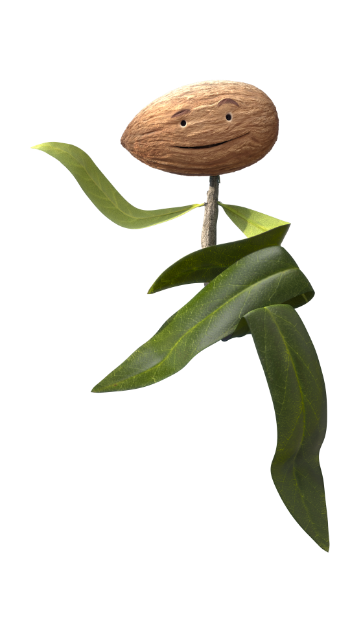 This is a sponsored post written by me on behalf of Silk All opinions are 100% mine. *45% DV calcium; dairy milk 30% DV. USDA National Nutrient Database for Standard Reference, Release 26. Data consistent with typical skim dairy milk.